The biggest smart cities event in Brazil
The city of Curitiba will again host the main event on smart cities and urban solutions under the motto "Connecting Cities, People & Technology". The 2023 edition will address issues related to the development of cities and sustainability, such as transport, infrastructure and public spaces; in addition, it will address aspects related to technology and security such as Big Data, blockchain, privacy regulations, cyber security and data protection.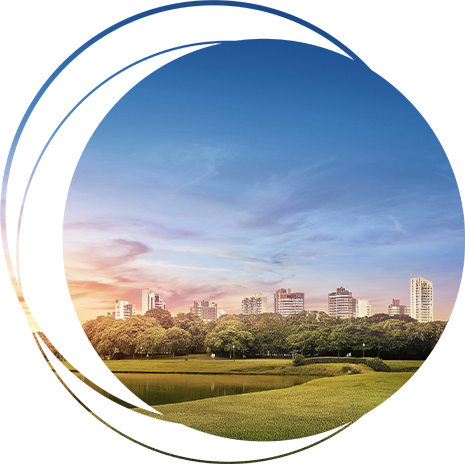 Smart City Expo Curitiba 2023 portrays how the most connected cities are protagonists of transformations in favor of quality of life and socioeconomic development.
mike stuart
UI / UX Designer
Tommy Lee
Support Manager
#Smart City Expo Curitiba in numbers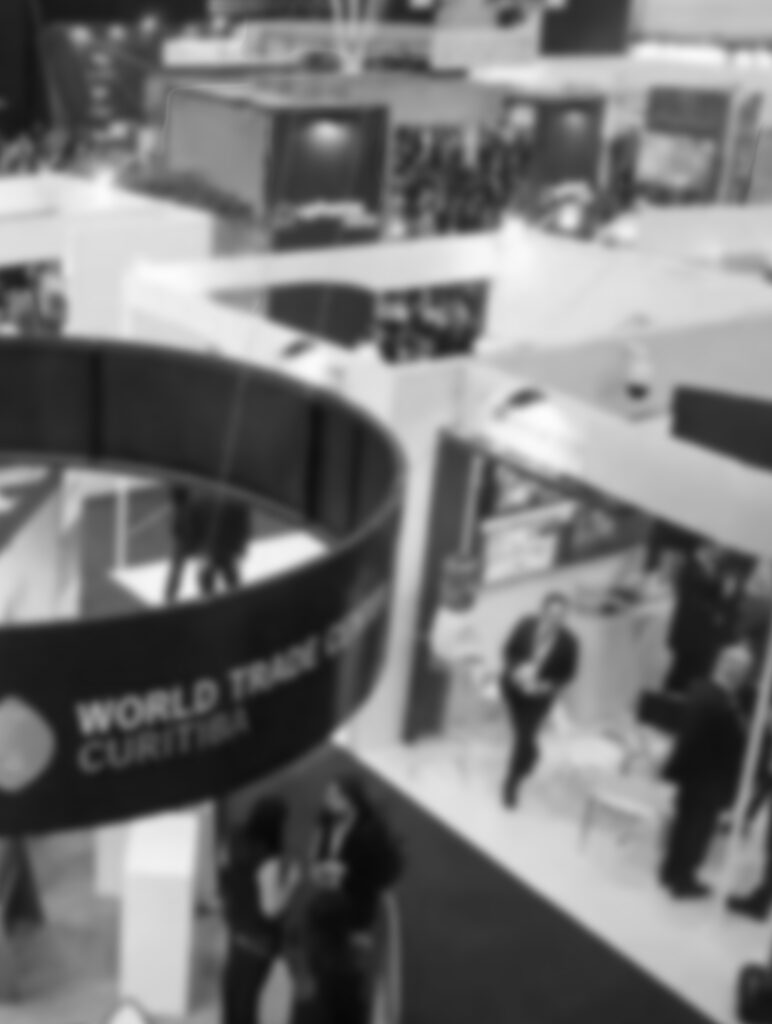 Electromobility Hall and Metaverso Arena
In addition to the well-known Smart Plaza Vale do Pinhão, the event will feature the Metaverso Arena, to present and discuss the possibilities of 5G, global connectivity and the internet of things (IOT) applied to cities. Another attraction is the Electromobility Fair, which already takes place in Barcelona and will come to Brazil for the first time to offer an experiment with electric vehicles, spread throughout the Barigui Park.