Reinventing Cities for All
Smart City Expo Curitiba is the biggest smart city event in Brazil. With the theme "Reinventing cities for all", the fifth edition of the event will be held on March 20, 21 and 22, 2024 at the Positivo Events Center, in Parque Barigui, and will bring together representatives of the public sector, companies, universities and society civil. The objective of the event is to reinvent cities to make them more sustainable and efficient, contemplating technological solutions. In addition, the event offers networking opportunities, presentation of innovative projects and exchange of knowledge among participants.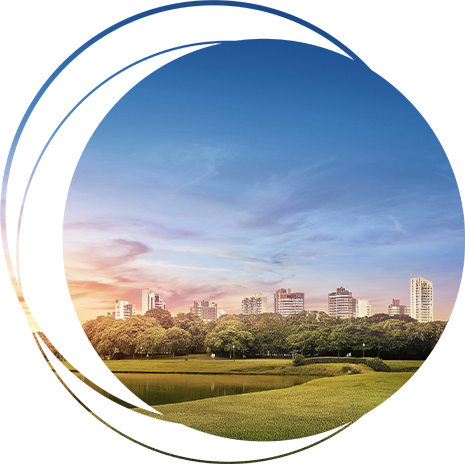 Smart City Expo Curitiba 2023 portrays how the most connected cities are protagonists of transformations in favor of quality of life and socioeconomic development.
#Smart City Expo Curitiba in numbers