SMART CITY EXPO CURITIBA 2023
Side Events | The events within the biggest event
As in every year, there are spaces and subjects that deserve special attention. In 2023, the biggest smart cities event will bring internal events on innovation and mobility.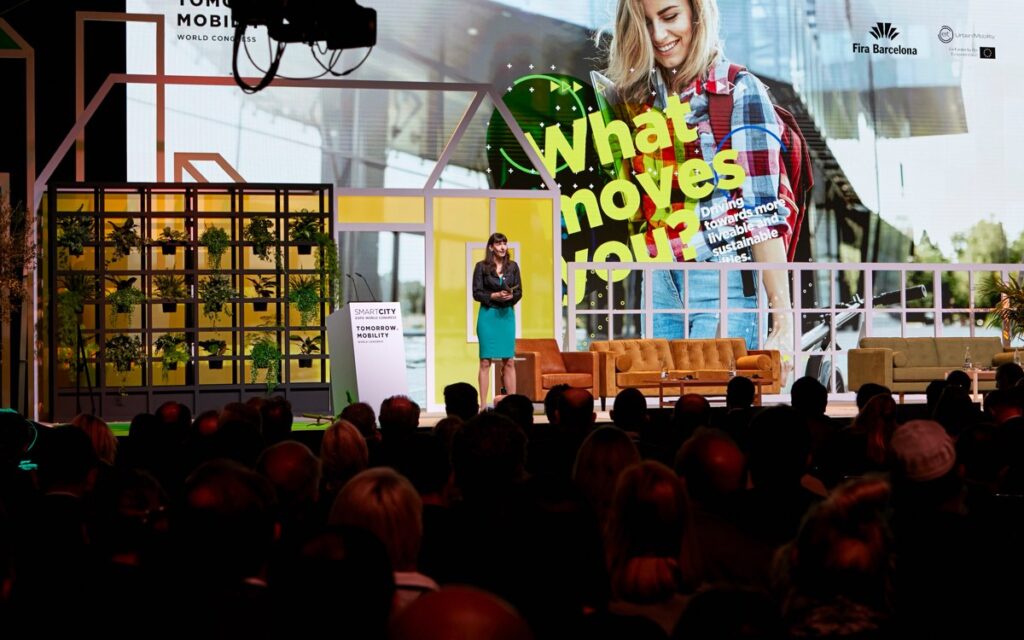 Transport is changing, and fast. With rapidly expanding cities and new technologies constantly emerging on the horizon, the industry needs a place to come together, discuss the big issues and discover solutions — and that's where Tomorrow.Mobility comes in.
Comprised of the digital platform Tomorrow.Mobility and an annual event, the Tomorrow.Mobility World Congress (TMWC), this is an online and offline hub of news, knowledge and inspiration on sustainable urban mobility. TMWC23 is held within the framework of the Smart City Expo World Congress (SCEWC) and returns to Barcelona in November.
Join us and discover where the industry is moving.