SMART CITY EXPO CURITIBA 2023
In 2023, SCECWB was considered the biggest Smart Cities event in Latin America!
In addition to an extra day of the event, this edition featured Tomorrow.Mobility for the first time, and brought news such as the Metaverso Arena, Smart Startup and also the City Hall.
Under the theme of Cities that connect: people and technologies in its congress area, it provided main discussions on Metaverse in Cities, Recycling cities and Cities without hunger with leaders at the service of local development.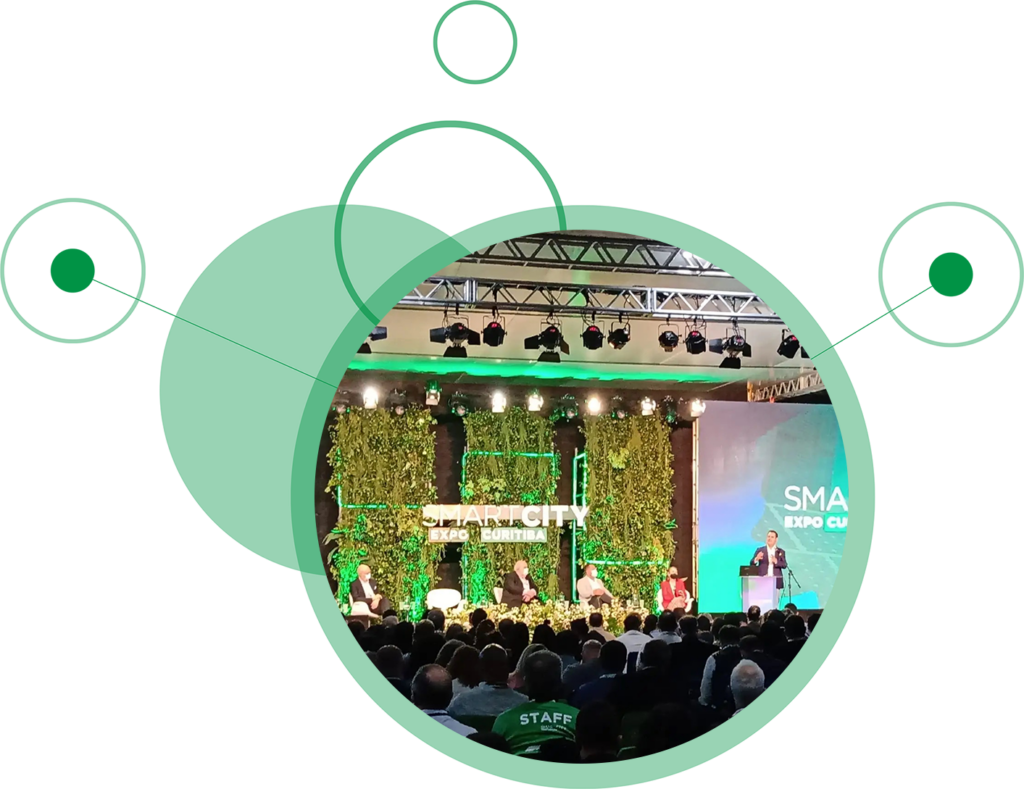 SMART CITY EXPO CURITIBA 2022
In 2022, the event placed Curitiba at the center of discussions on smart cities. In its third edition, the Brazilian version of the largest smart cities event in the world received representatives from municipalities across the country and abroad. In this edition, the focus was on the progress, much needed by cities, in the return to "in person" after a serious period of pandemic. Much has been said about how innovation helps cities become more resilient in the face of episodes like this one.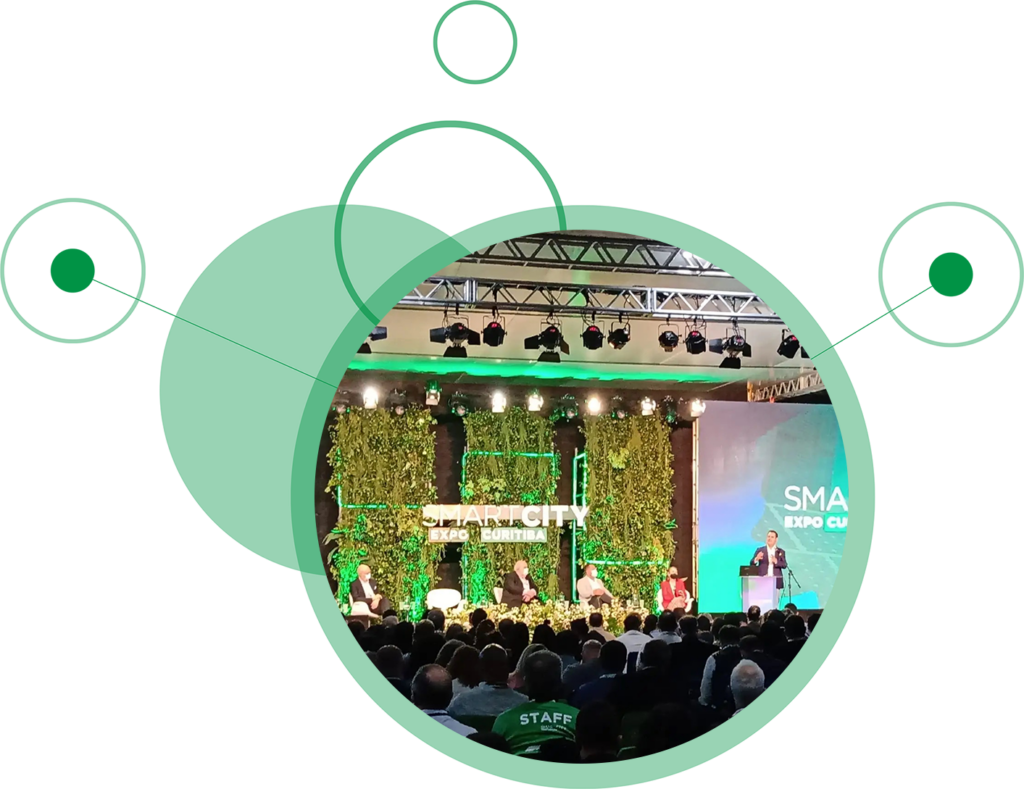 Plenary, parallel and workshop sessions