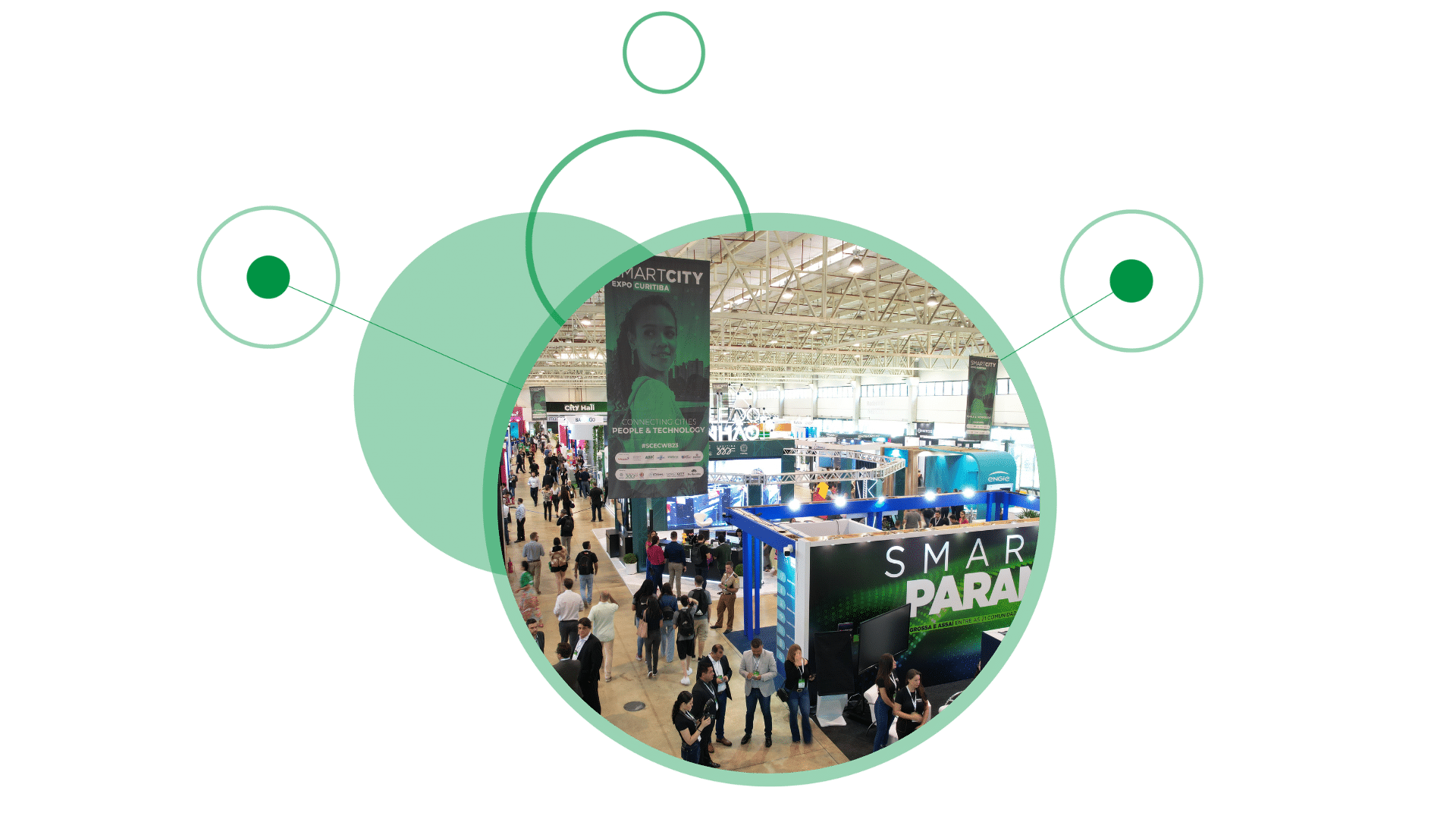 GET TO KNOW THE EXHIBITOR AREA
The Smart City Expo Curitiba exhibition area is the ideal place to showcase your brand in the smart cities market. By 2024, more than 70 companies will be able to showcase innovative solutions to urban challenges, from smart mobility to sustainable energy. With the presence of representatives from the public sector, companies, universities and civil society, you will have the opportunity to network with experts and discover how to reinvent cities for everyone. Don't miss the chance to be part of this great transformation towards more sustainable and efficient cities.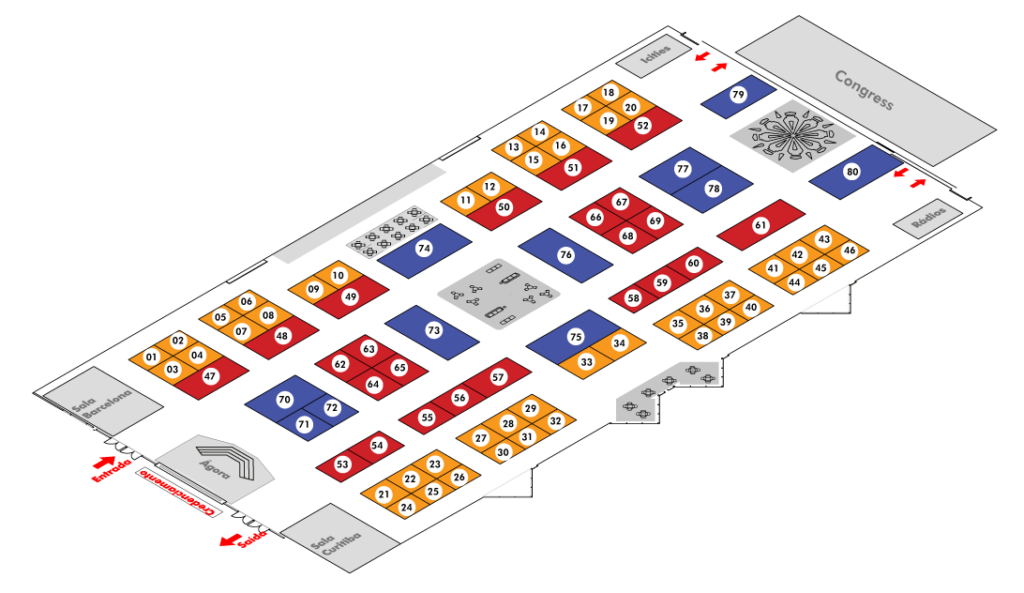 In 2024 an even larger exhibition area!
In 2024, those interested in making history as exhibitors at the largest smart cities event in the country should contact the commercial team at iCities – The Smart Cities Hub.
Be an exhibitor!
Talk to an iCities sales representative now