The #SCECWB24 Pre-Sale
it started!!
General Event Information
Access below to view the presentation.
General Event Information
Point your phone's camera to view the presentation.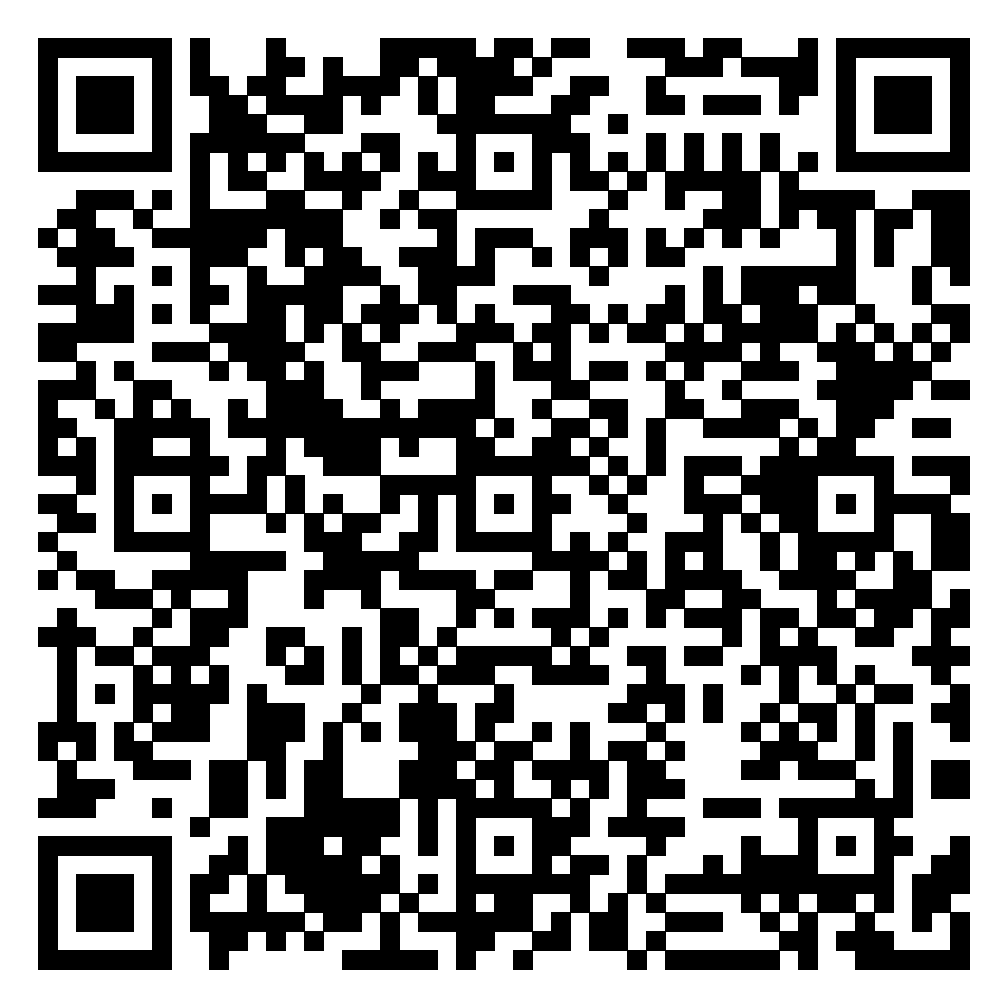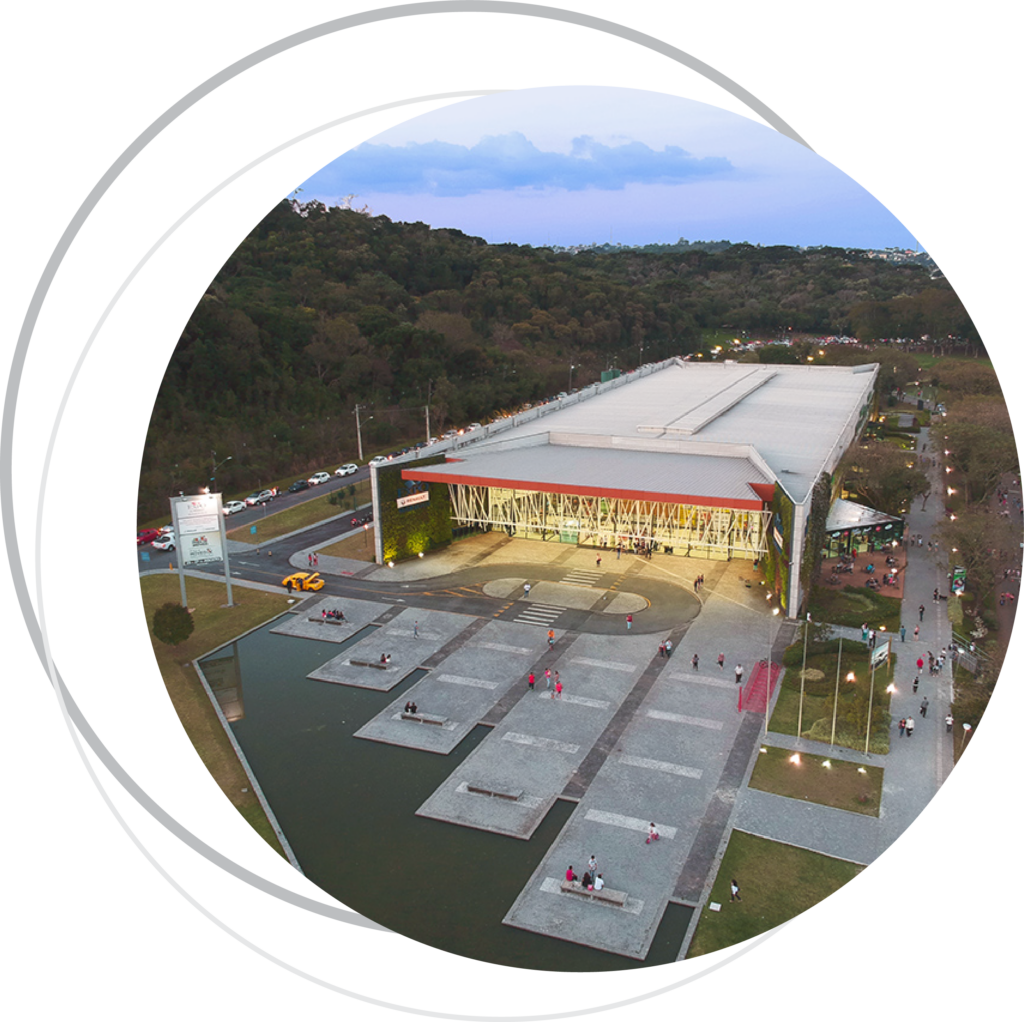 Created in partnership with Fira Barcelona, ​​organizer of the main World Congress of smart cities, Smart City Expo World Congress, Smart City Expo Curitiba brings together experts from all areas to share ideas and solutions on how to create a better and more sustainable future for cities and their citizens.
Marcelo Facchina
Chief Executive at Café
Maria Eugenia Corti
Director Int. from Montevideo
Cecilia Tham
CEO Futurity Systems
Luis Mauricio Junqueira
Coordinator of Inovajuntos
Fabro Steibel
Executive Director of ITS
Arturo Orellana
Adjunct Professor at PUC-Chile
Marcelo Crivano
CEO of AMA
Mario Murcia
Chief Bioeconomy Researcher
Cristobal Pineda
Deputy Secretary of Transport - Chile
Mauricio Pimentel
Director of Systems and Innovations at ICI
Norma Fuentes
Mayor of Santiago del Estero
Patricia Mancuello
UCLG Strategic Coordinator
Laura Marsiaj
CEO of Curios
Ana Doria
Coordinator at Asuntos del Sur
Fernando Mendoza
Director of the Terwilliger Center
Andrew Agra
TC-PB Public Account Auditor
Leticia Castro
Managing Director of CBD
Juan Manuel Patino
Urban Management - Metro Medellin
Paulo Daniel Correa
Security Superintendent at Intelbras
Tommy Lee
Support Manager
Tommy Lee
Support Manager
Tell us about what interests you!
SIGN UP FOR OUR NEWSLETTER
BE PART OF THE FUTURE WHERE CITIES CONNECT TO PEOPLE
Safety and prevention against COVID-19
We take all necessary sanitary measures to ensure the health and safety of our visitors and participants throughout the event, with a dedicated protocol to protect against COVID-19.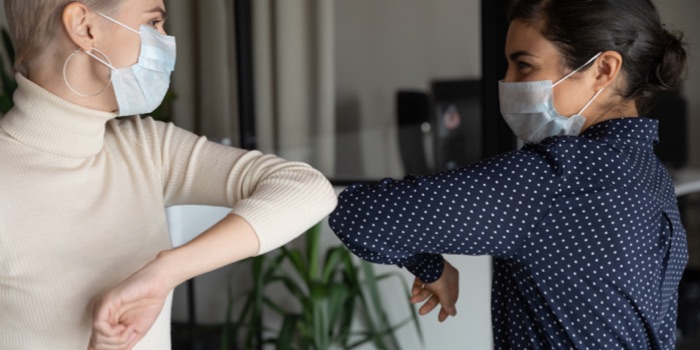 SIGN UP FOR OUR NEWSLETTER